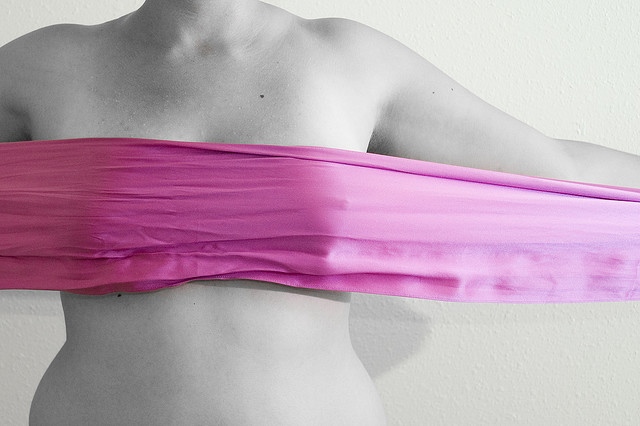 We may have wrapped up Breast Cancer Awareness Month, but that does not mean we can't keep up with the awareness.  Awareness is all year 'round, Baby!

Finding information on breast cancer and sexuality is actually not that difficult.  A lot of information can be found on the topic.  But here is a small list of resources to get you started.
This comprehensive guide covers a list of issues regarding sex and intimacy, including…
…just to name a few.
A highlight of this article is a guide to assembling a "getting your groove back" tool kit. Wild…
Intimacy after Breast Cancer Treatment – Looking for a New "Normal" | About.com Breast Cancer
The second page of this article contains 6 tips for developing a new intimate relationship.
Sexuality and Breast Cancer – How Breast Cancer Can Affect Sexuality | About.com Sexuality
Cory Silverberg (the blogger for About.com Sexuality) provides a lot of information on the topic.  I know what you may be thinking… he's a guy.  But he's extremely knowledgeable and his extensive research shows in his writing, so I encourage you to check it out.  Cory starts out by presenting the effects of breast cancer on sexuality, then branches out into different areas, including the following:
Sexuality and Breast Cancer Diagnosis
Sexuality and Breast Cancer Treatment
Sexuality and Surviving Breast Cancer
Sexuality and Terminal Diagnosis
Other Articles
Beauty Is A State of Mind: Sex After Masectomy | AOL Health
image source: bookgrl