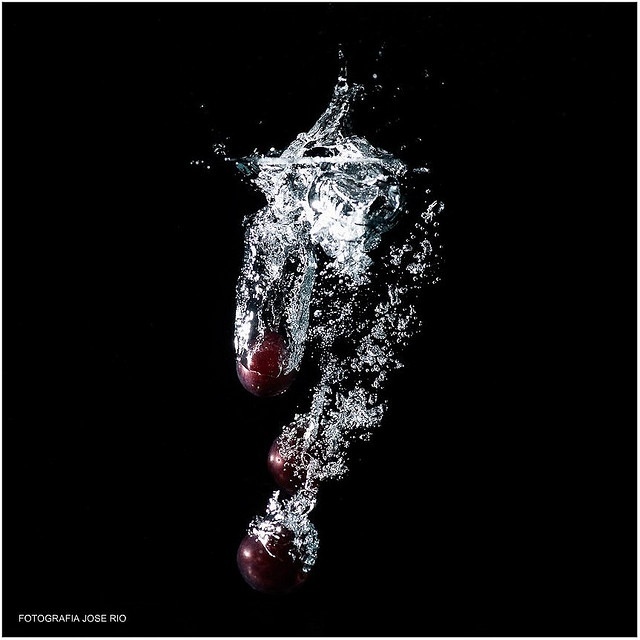 A reader on the autism spectrum brought up a concern in regards to recent issues in the bedroom.  Once having an easier ability to achieve an orgasm, this person is finding that the process has become increasingly difficult:
"[Since learning more about my ASD diagnosis] I've been noticing a growing awareness in what is going on around me and what my body is feeling… and it is becoming sort of distracting during sex, mainly orgasm. As I began to feel my self start to climax I suddenly became very focused on the noises and things in the room such as the fan running, and how the moving air felt on my skin. Then I suddenly became overwhelmed with my body itself, to the point that it took away the orgasm. I focused intensely on how the sheets felt against my skin, how my partner's skin felt on mine, how my hands felt running through [my partner's] hair, then the ever knowing coldness I get through my body in that passionate moment. I kept thinking… what is wrong with me? Is there something wrong with me? Why in this moment of love am I so overwhelmed with my surroundings when I have something so special happening? Do [people on the spectrum] experience intimacy and orgasms differently [than others]? It was way more intense but very overwhelming to me, too."
This person is not alone.  Others on the spectrum have voiced similar concerns and curiosity regarding these specific issues, which creates a good excuse to bring up such a bold topic.
Let's make one thing clear: people with autism do experience orgasms.  But how different is the orgasm experience for an autistic individual?  Is it more intense?  Is it less intense?  Is it the same?
There has yet to be a scientific study conducted on orgasm and its effect on people on the autism spectrum.  So just for entertainment's sake, we will discuss the possible hypotheses, address the possible challenges unique to individuals with ASD or sensory sensitivities based on personal perspectives, and wrap up with final thoughts.
First, let's break down the hypotheses…